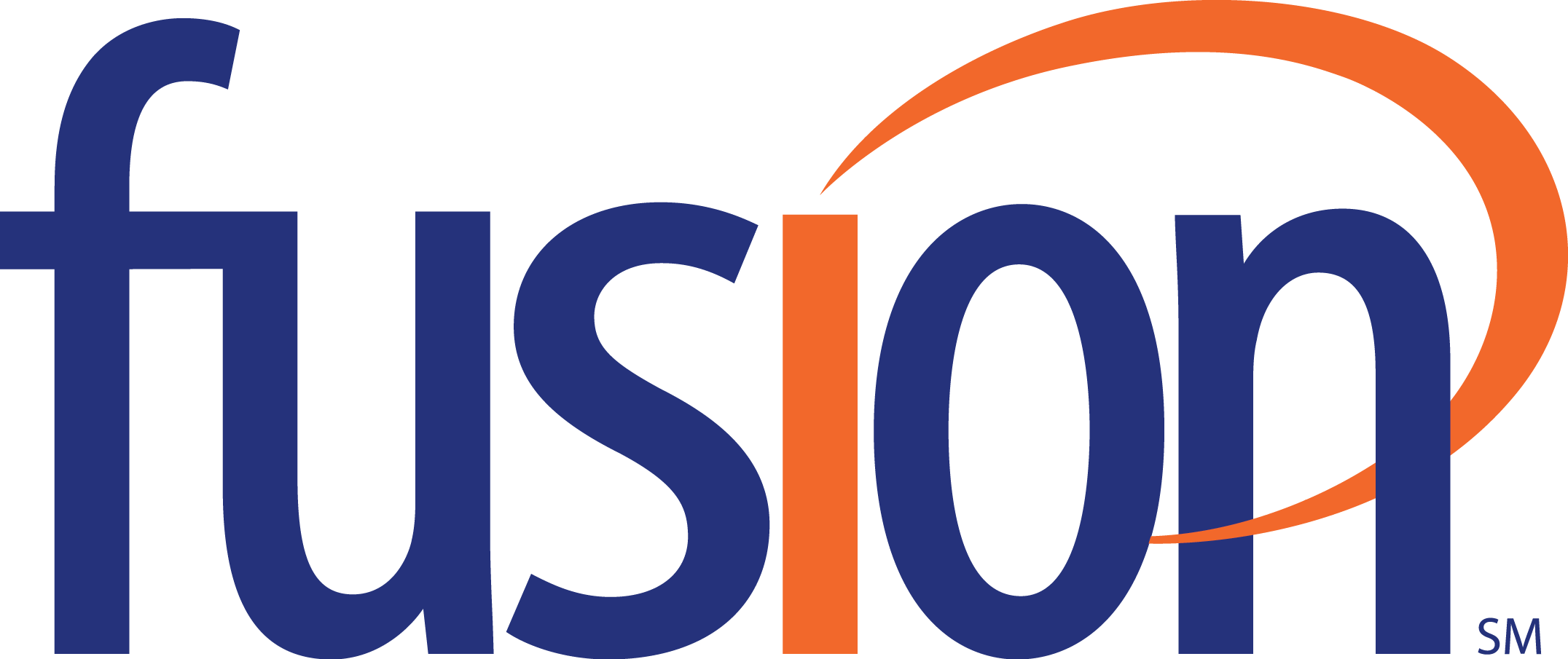 Fusion, formerly Broadvox, is a leader in providing customized integrated managed VoIP communication and collaboration solutions to support SMB, Enterprise and Carrier customers. It has deployed one of the largest, full-featured global VoIP networks and is trusted by over 300 telecommunications carriers, ASPs, ISPs and more than 10,000 businesses and 4,000 partners nationwide. Broadvox delivers SIP Trunking, SIP origination and termination services, broadband and Hosted Communications.
Fusion offers several types of dial-tone provisioning services and we specialize in implementing their SIP origination and termination services with multiple SIP trunks to provide very scalable and very dependable telephone systems.
Contact us today and ask us how us we can help you cut your monthly telephone bill by over 75%! We will be happy to share case studies with you related to our helping clients all over the Tampa Bay Area save huge amounts of money in their communications budget. We would be delighted to speak with you regarding doing the same for your business. Give us a call today at 727.475.2388 and learn how you, too, can start saving!